Petrarchan Sonnet・The Atlantic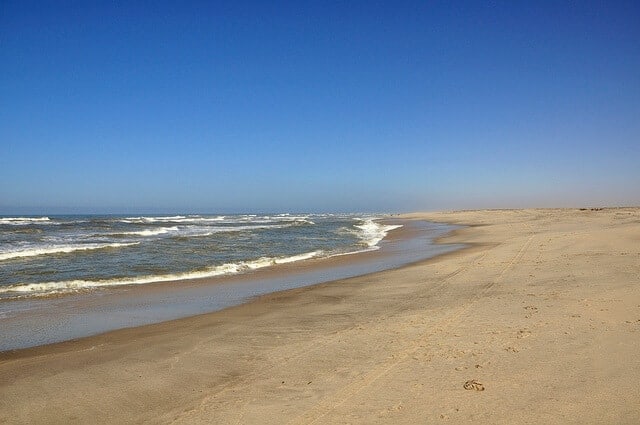 I slowly stroll along your empty shore,
My fingers idly sift the silver sand.
I touch the warmth of fresh air with my hand,
The sorrow of the past I feel no more.
Those many troubled souls have come before,
To mend their broken hearts and to expand
Their mind by gazing o'er your wide-stretched land,
And deafening their worries with your roar.
I wish my heart were like your ocean bed,
Which always sings perpetual, joyful song,
And melts ancient, hardened icebergs of pain.
Your soul, I pray, can long stay in my head,
When facing life's worst storm, superb and strong,
And muster shipwrecked, stumbling self again.